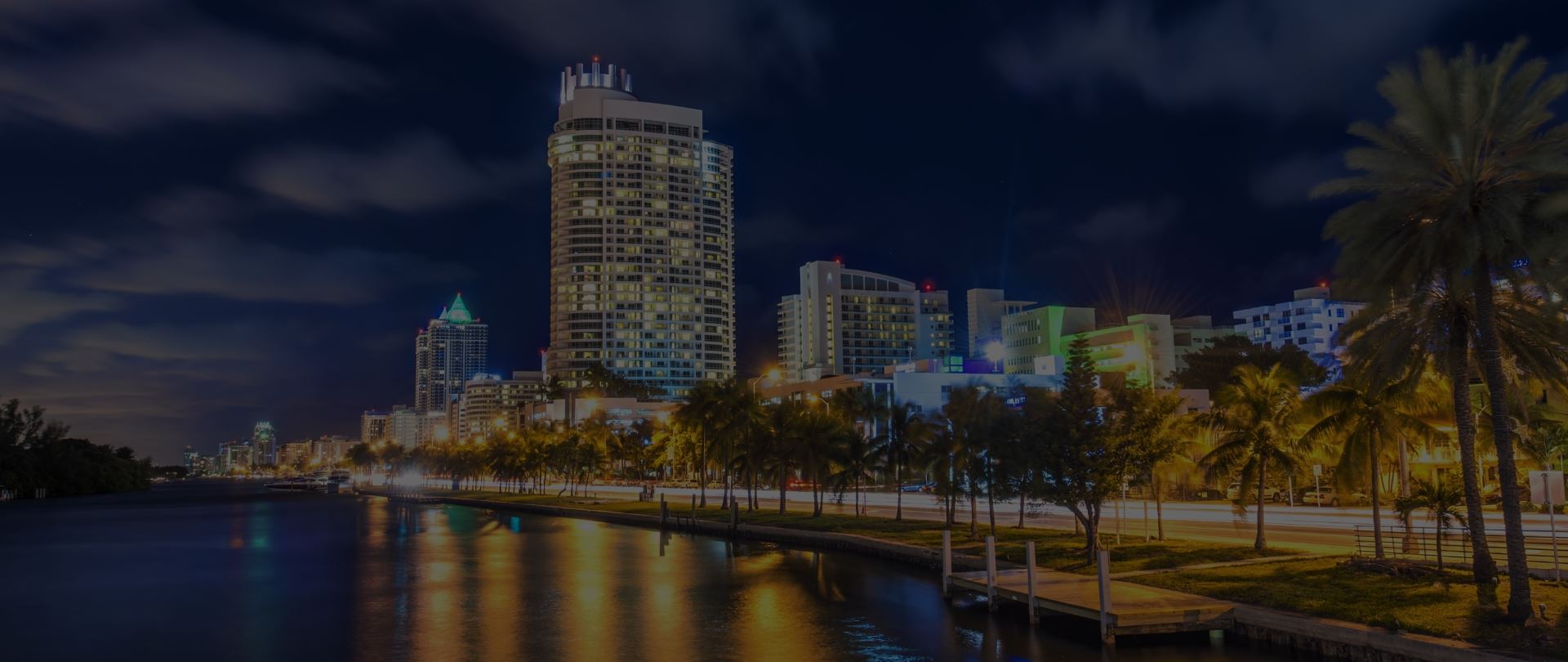 LAW OFFICE OF STEPHEN R. LEFFLER, P.C.
Practice Areas
Defending Tennesseans Since 1985
Practice Areas
Memphis Lawyer with Over 30 Years' Combined Legal Experience
At the Law Office of Stephen R. Leffler, P.C., we provide legal representation for clients who in need of help with personal injury and criminal defense matters. Our firm believes that all truth springs from the scriptures.It is true that the first to state their case seems right until someone questions them. In the law we call this cross examination.Cross examination only occurs in the courtroom in the heat of battle.There are many lawyers who simply don't try cases. They never have the opportunity, we think honor, to try cases in front of juries.Idle threats to take a case to trial don't play well in negotiations.This firm has tried many, many cases to verdict. Many times, that is the only way true justice can be delivered to our clients.
---
Need reliable counsel? Call (901) 509-9112 to learn how we can help!
---
What Our Clients Receive
When we work with our clients, they will receive:
Memphis attorney who brings over 30 years of experience
their own always -on-call staff investigator and case manager
The experience with personal attention and focus of a small firm
Our Legal Focus Types of Cases We Handle
Need a Criminal Lawyer in Memphis, TN?
If you or a loved one has been accused of a crime, we understand that it can be a stressful and confusing time for you. At the Law Office of Stephen R. Leffler, P.C., we have our own staff investigator who can find more information about your case. Our attorney will also take the time to listen to you and obtain your side of the story. Whether you are accused of federal or state crimes, misdemeanors or felonies, our lawyer can provide aggressive and thoughtful representation.
Representing Injury Victims in Memphis
Suffering an injury as a result of someone's carelessness or negligence can be hard on you and your family. If you have been involved a car accident, aviation accident, truck accident, or some other accident, we can help. We have helped personal injury clients receive compensation for their medical bills, pain and suffering, and lost wages.
---
Contact us (901) 509-9112 for more information about our services.
---
OUR VALUES
Defending Tennesseans for 30+ Years

In House Investigator to Examine Your Case

Big Firm Victories. Small Firm Feel & Service
Free Consultations Available
Contact Our Offices
Whether you have questions or you're ready to get started, our legal team is ready to help. Complete our form below or call us at (901) 509-9112.