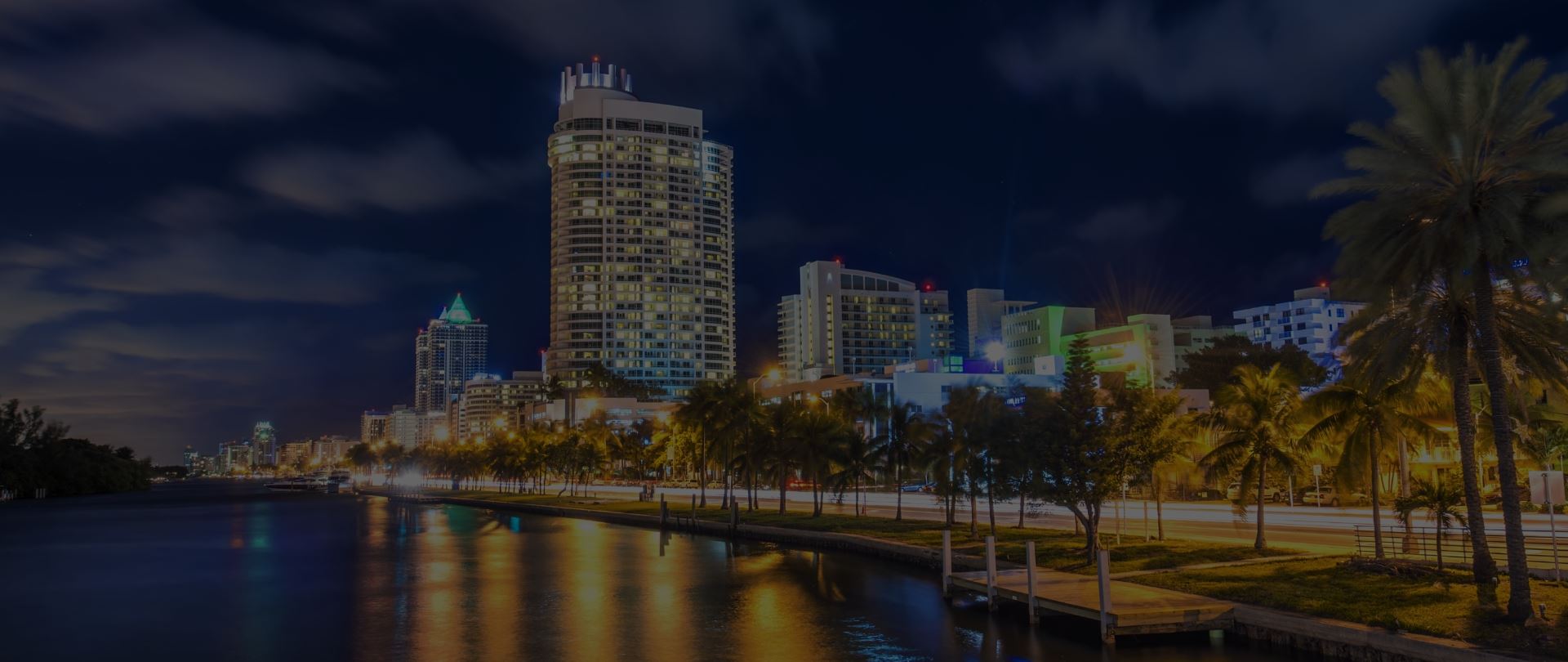 LAW OFFICE OF STEPHEN R. LEFFLER, P.C.
Personal Injury
Defending Tennesseans Since 1985
Personal Injury Lawyer in Memphis, TN
Maximize Your Financial Recovery in Shelby County!
If you have been harmed by someone else's negligence, or if a loved one has been in an accident caused by somebody else, no amount of money can undo the pain and emotional trauma you have experienced. The reality is, however, that another person or company's actions may have left you with significant medical expenses and income losses.
At the Law Office of Stephen R. Leffler, P.C., we want to help you focus on moving forward. We can deal with insurance companies on your behalf to secure you a small measure of justice, maximizing your financial recovery. Our personal injury lawyer in Memphis is even prepared to go to trial if that is what it takes to fully assert your rights.
We have won millions of dollars for our deserving clients. Find out how we may be able to help you when you call (901) 509-9112 to schedule your free consultation today.
Our Legal Focus Types of Cases We Handle
Types of PI Compensation in Tennessee
In Tennessee, the compensation you could be awarded with depend on the circumstances of your personal injury case. If you have suffered from property damage, an injury or any other type of loss you can seek compensation, otherwise known as "damages."
The two main types of compensation in a personal injury case include compensatory and punitive damages. Compensatory damages are to reimburse the victim for the injuries they have suffered. Punitive damages, in comparison, are not related to the harm that the victim has suffered, but instead are to punish the defendant for specific behavior.
General Compensatory Damages
General damages are to compensate the victim for non-monetary damages and are generally expected in all personal injury claims. Some common general damages include:
Mental anguish
Pain and suffering
Loss of companionship or consortium
Special Compensatory Damages
Special damages, on the other hand, are to compensate the victim for monetary damages. This is to compensate for any money lost due to the accident that occurred. Some common special damages include:
Medical bills
Cost of future medical bills
Loss of earnings
Loss of future earnings
Costs for altered plans or cancelled trips
Household expenses
Punitive damages
Under circumstances where the defendant displayed behavior that is considered despicable or reprehensible, punitive damages may be awarded. An example of a situation where punitive damages could be awarded is when the defendant acts maliciously or displays fraudulent behavior.
What is the Statute Of Limitations For a Personal Injury Claim in Tennessee?
In the state of Tennessee, the statute of limitations for a personal injury claim is typically one year from the initial date of the injury or accident. If you have been injured in Tennessee and wish to file a personal injury lawsuit, you must do so within one year of the date of the accident or injury, or else you may lose your right to pursue legal action.
The statute of limitations may be affected by the specific circumstances of your case, meaning there can be some exceptions to this general rule. For example, the statute of limitations could be extended if the injury was not discovered until a later date. A Memphis personal injury attorney from the Law Office of Stephen R. Leffler, P.C., can help you determine the applicable statute of limitations for your specific case.
Why Do You Need a Personal Injury Lawyer in Memphis?
A personal injury attorney in Memphis, TN may be needed if you or someone you know has been injured due to the negligence or wrongdoing of another person or entity. Personal injury attorneys represent individuals who have been injured in accidents, such as car accidents, slip and fall accidents, and medical malpractice incidents, and help them seek compensation for their injuries.
Personal injury attorneys in Memphis, TN can help individuals understand their legal rights and options, and can provide representation in negotiations with insurance companies and in court. Personal injury cases can be complex, and an experienced personal injury attorney can provide valuable guidance and representation to individuals seeking compensation for their injuries.
We may be able to help you when you call (901) 509-9112 to schedule your free consultation today.
OUR VALUES
Defending Tennesseans for 30+ Years

In House Investigator to Examine Your Case

Big Firm Victories. Small Firm Feel & Service
Free Consultations Available
Contact Our Offices
Whether you have questions or you're ready to get started, our legal team is ready to help. Complete our form below or call us at (901) 509-9112.